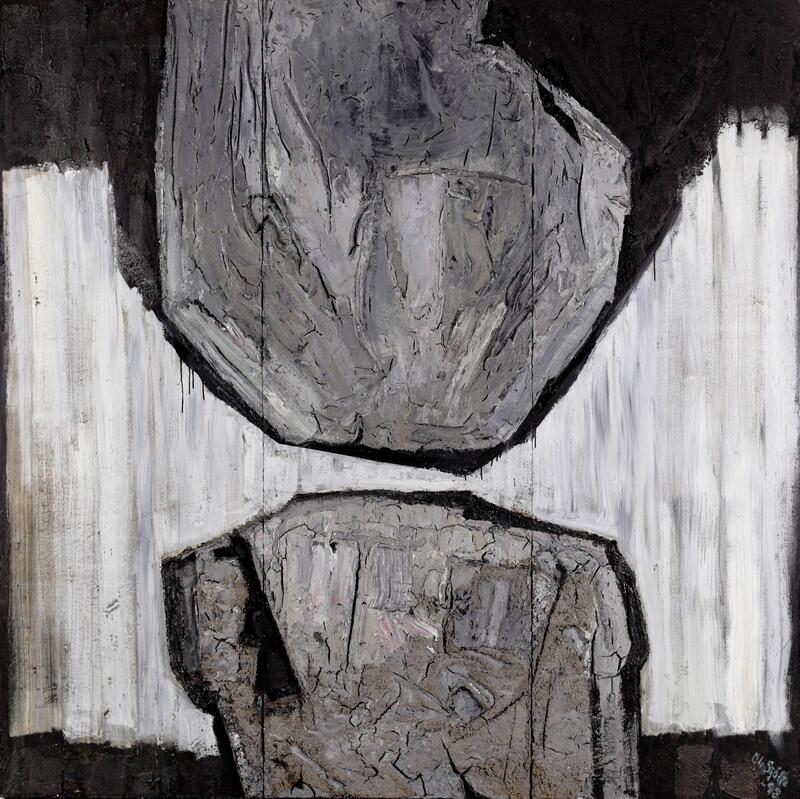 Ole Sjølie, Power and Counterpower, 1998.
With international conflicts come calls for boycotts and political sanctions. Should these also include artists and cultural institutions? How efficient can cultural boycotts be in instigating change? What are the costs? What are the implications for artists? Are there any easy rules of thumb?
The new terrain is full of ethical pitfalls and the best intentions can have far-reaching consequences for individual artists. Trondheim kunstmuseum welcomes you to an evening of self-education by public discussion March 23 at 18.00.
FREE ENTRY! The conversation will be streamed at the museusm Facebook-page, and will be aviable here and our Youtube-channel after the event. 
See the conversation here: