Statement of the Jury:
Ane Graff explores the gap between the seductive object and science in aesthetically acute installations. The works—which are not without humor— often draw on knowledge of biochemical processes and biologically limitless states. The convention of physical stability is challenged by Graff via works where seemingly solid substances dissolve into each other over time. Likewise, the knowledge of the human body, which carries bacterial colonies and is affected by countless chemical substances, becomes the subject of neurotically close investigations. Our control over ourselves and not least the rest of the world appears in Graff's artistic landscape as fiction at best. The border between life and non-life is an underlying current in her sculptures, touching on one of the great mysteries that we know of. 
Graff's distinctive combination of science and art strengthened an important artistry both nationally and internationally, and she is central to the exploration of eco-philosophy within the Norwegian art scene. Her works are represented in several large collections. She has participated in the Venice Biennale in 2019, Kiasma in Finland in 2019, OSL contemporary in 2020, and both the Kistefos Museum and the Liverpool Biennial in 2021.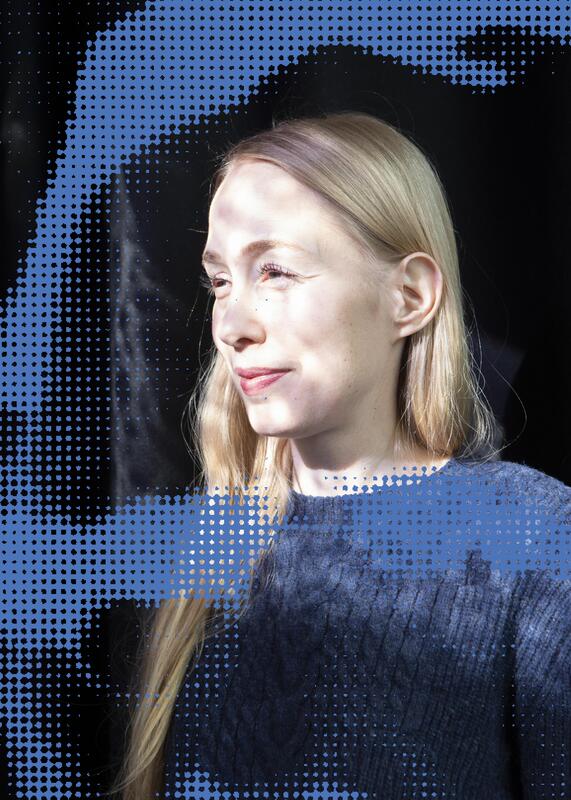 Bio:
Ane Graff (b. 1974, Bodø) lives and works in Oslo. She studied visual arts at the Vestlandets Academy of Fine Arts, Bergen 2000-2004, and is currently a PhD scholar at the Academy of Fine Arts in Oslo, associated with the Program for artistic development work. Recent exhibitions include Liverpool Biennale 2020 (curated by Manuela Moscoso); "Weather Report – Forecasting Future", shown at the Nordic pavilion during the 58th Venice Biennale (curated by Piia Oksanen and Leevi Haapala, KIASMA) and during Art Encounters Biennial 2019 (curated by Maria Lind & Anca Rujoiu).
Upcoming exhibitions include the solo exhibition "The Wound In Its Entanglements" at Kunstinstituut Melly, Rotterdam (Netherlands) in 2022, and the group exhibition at 1.5 C Pathway in King Abdulaziz Center for World Culture - Ithra (Saudi Arabia), and the art and technology concept 7 x 7 In 2023, a collaboration between the artist organization Rhizome at The New Museum of Contemporary Art, New York and Stavanger Kunsthall.
Photo: Pirje Mykannen/KIASMA.